Thapelo Seloba of Seloba Creations and her crew recently hoisted the Botswana flag high when they showcased their talent at the SITA International Exhibition of African Textile in Djibouti.
The crew was invited by Kutlwano Mogojwe and Gertrude Mogojwe of Black Thrash Designers through Fashion Association Botswana. They were showcasing alongside 33 African countries where only 11 fashionistas from different countries walked away with awards.
In an interview with Arts & Culture, Seloba pointed out that Botswana was amongst 11 countries that walked away with awards adding that it was the only country in Southern Africa that received an award. "The delegation of Botswana consisted of nine people, two models namely Itseng Kasemang and Itumeleng Leshiba.
---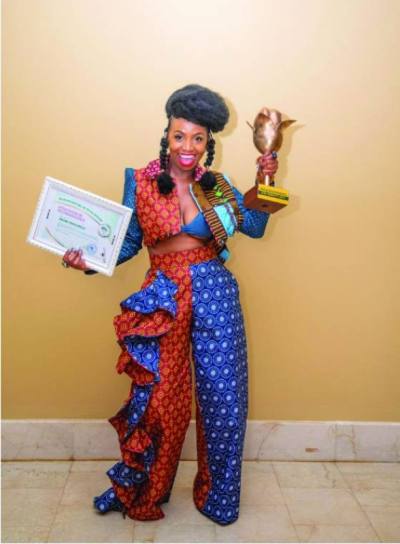 We also had two fashion designers who were me and Goitsemang Chabaesele, one exhibitor Tumelo Nkwe, one judge Gertrude Mogojwe who was the Head of Botswana delegation and Kutlwano Mogojwe," she said. She further added that Tsholofelo Dikobe and model participant Gorata Mubu walked away with awards. Seloba also explained that she was thrilled with the professional experience she learnt from fellow fashion designers. She added that she got to know about fabrics, designs and patterns from other African countries.


Seloba explained that she got to understand the influence of culture and religion on African fashion. She added that she learnt how other Africans conduct their fashion and textile business adding that she got to know about African textile industry in terms of production and distribution buyers.

She further revealed that the show also taught them how to secure potential business partners and clients adding that they shared experience on how they use social and personal network experience to grow their businesses. Moreover, Seloba pointed out that she makes elegant and cooperate designs for weddings, birthdays, baby showers, school uniforms and men's wear.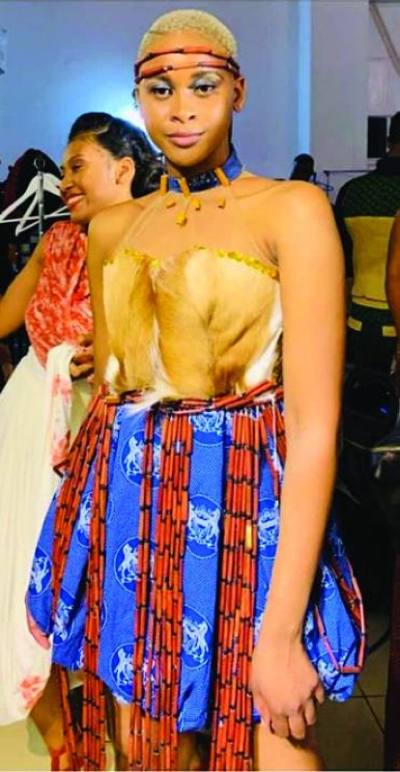 She said her target audience was the public at large around Botswana adding that going forward she would love to open different branches around Botswana and also sell fabrics that she would be ordering online. "I have showcased my work at Presidents' Day Competitions, Global Expo, Youth Expo, Namibia and Mrs Botswana. I am now ready for more outside world if anything comes up," she said.